We are Martha Stewart & Marley Spoon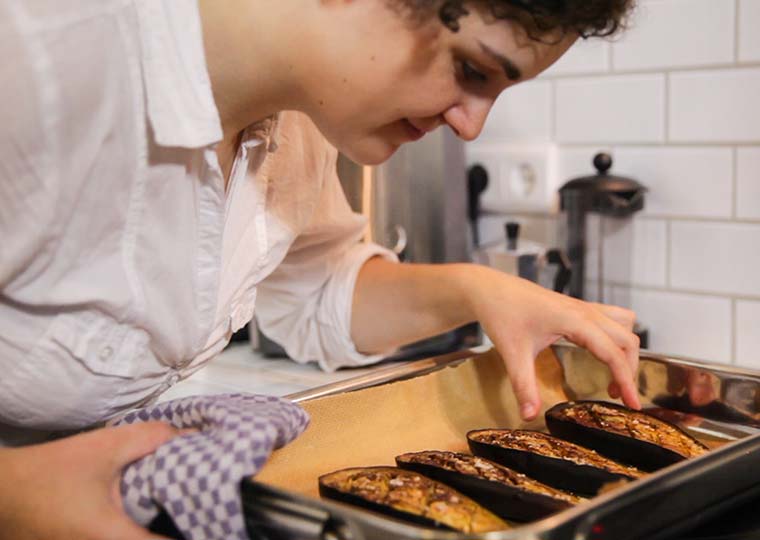 We source the best quality ingredients
Cooking with Martha Stewart & Marley Spoon means eating sustainably and saving time to make time—for everything else you want to do. We're proud to offer seasonal produce and one-of-a-kind products made by artisanal producers.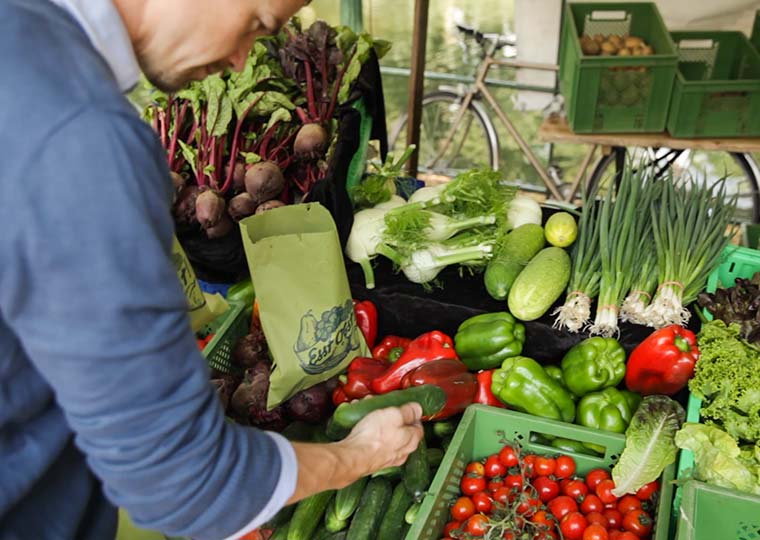 Offering you choice is a top priority
We want you to cook what excites you, which is why we offer more than 45 recipes to choose from every week. You'll always find something for everyone at your table, including kid-friendly dishes, healthy eats, low-carb recipes, and more. We also bring back our top-rated dishes so you can cook them again and again. Create your own box with the dishes you love!
We'd love to hear what you think. Get in touch anytime with ideas, questions, or dish requests — or just to say hi! Let's make something good.