Reduce, Reuse, Recycle
We're working to minimize our environmental impact. Take care of your packaging to make meal times even greener than your greens.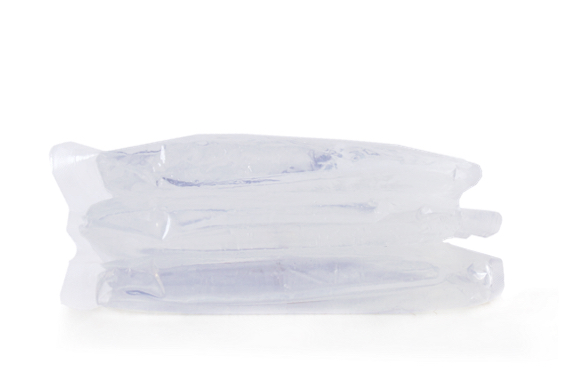 Reuse the ice packs
To recycle, cut the bag open. Discard the non-toxic, non hazardous material in your trash. Recycle the outside plastic as a #4 plastic. If your local curbside pickup doesn't accept #4 plastics, find your local recycling center here: http://search.earth911.com/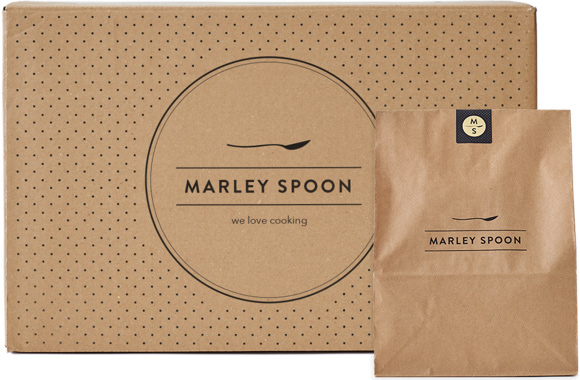 Recycle the paper and liner
Take paper bags and boxes to the closest recycling bin so they can live on. Our CMS liner is a made entirely from recycled PET bottles and will be labeled #1 PETE. It can be disposed of in any curbside recycling.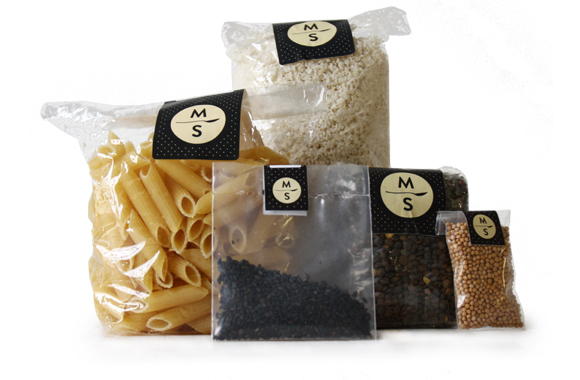 Recycle the plastic
Deposit the plastic in the appropriate recycling bins. Our clear bags are made from all virgin Polyethylene film and are fully recyclable.